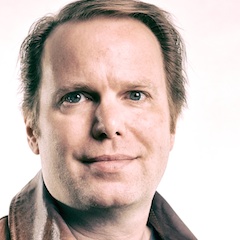 Photography presents many different paths to fulfillment. As I have progressed on my photographic journey I have explored many of those paths: action and sports photography, portraits, travel, landscape and nature. I revisit these paths frequently. At times during this journey I have worked out of TruViz Photo as a paid photographer, however for me the most essential part of the enjoyment is the creative process, regardless of the compensation.
There is something special about the immediate visual communication provided by photographs that has always appealed to me. In my other line of business I have specialized in data visualization research and development, including at IBM, national research labs, a Bell Labs venture company, and my own software R&D company. A common thread among all of these interests is the effective use of visual communication to most effectively convey complex and qualitative insights.
I work out of Naperville Illinois (west suburban Chicago), where I have a small home studio with great light from north-facing bay windows.
- Alan Keahey